HairAid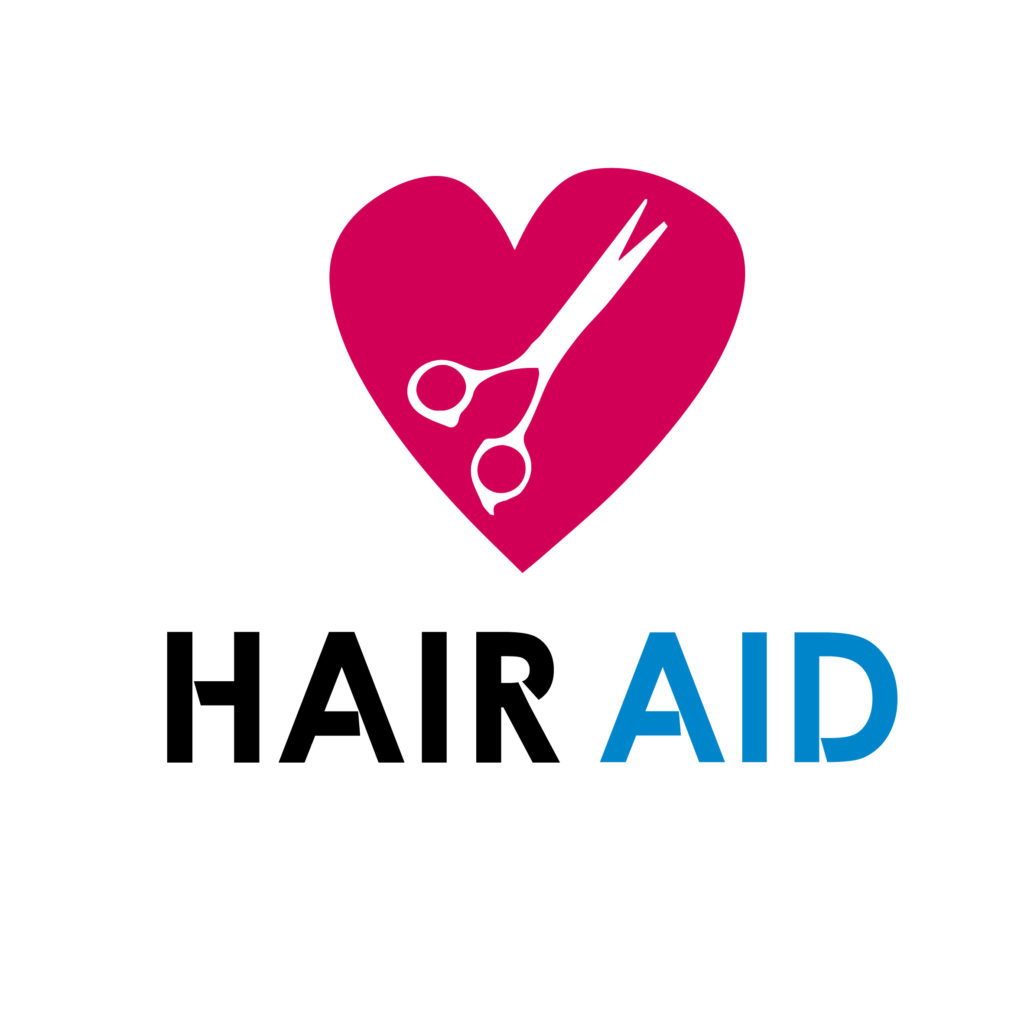 Hair Aid Inc. (Australia) and Rob's Barbershop Community Foundation (USA) would like to announce their partnership which supports the work Hair Aid Inc does, teaching people living in critical poverty, and women rescued from the sex trade, drug lords, and critically violent situations, basic hair cutting skills. Women learn these skills, and then they are provided a small toolkit, which allows them to create their own micro business. This means they have a pathway out of poverty, away from crime and violence, and control of their own lives.
This valuable partnership between Hair Aid and Rob's Barbershop Community Foundation means that donations from the United States manufacturers and companies can now be facilitated and managed through an official fiscal Sponsorship Agreement, which will increase opportunities for donations, resources, as well as the repurposing of valuable equipment.
*DONT FORGET TAG YOUR DONATION "HAIR AID" IN THE MEMO BOX WHEN MAKING YOUR GIFT
https://www.paypal.com/cgi-bin/webscr?cmd=_s-xclick&hosted_button_id=VJDBL9V9WJMS
BELO CONSULTING GROUP, LLC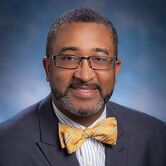 Belo Consulting Group helps organizations develop tailored strategies and solutions to address a variety of diversity and inclusion objectives. We partner closely with executives, their teams, and groups to help promote inclusion in the workspace while encouraging an appreciation for the power of diversity and the benefits that can be obtained by leveraging that potential. Belo Consulting Group can provide an array of diversity and inclusion consulting programs and services for non-profit groups, educational institutions, government entities (at the local, state, and national levels), foundations, and corporations. While our focus is to address matters at the organizational level, inevitably we also focus on enriching and empowering the individual. Wholistic in our approach, what we bring to the organization is easily transferable to everyday life outside the office or classroom.
You can help BCG to provide these same services to select organizations that are unable to pay by using the donate button below. Please be sure to list the "Belo Consulting Group" in the memo area. THANK YOU for your support!
https://www.paypal.com/cgi-bin/webscr?cmd=_s-xclick&hosted_button_id=VJDBL9V9WJMSL